Leaving Corporate for Garden Room Entrepreneurship: Lessons Learned & The Value of Family
By Sarah Barlow, Managing Director, Heritage Garden Studios
Transitioning from a decades-long career in the corporate world to becoming the Managing Director of Heritage Garden Studios has been an incredible journey. It's a journey that has brought me fulfilment, creativity, and the opportunity to work with family members who share my passion. In this blog post, I want to share some valuable insights I've gained along the way, especially for those considering a similar leap into entrepreneurship.
Finding Support and Guidance
When I first ventured into the world of garden buildings with Heritage Garden Studios, I thought my extensive background in corporate marketing would make marketing my own business a breeze. How wrong I was! That's when I discovered the importance of finding the proper support. For me, joining Entrepreneurs Circle was a game changer.
Entrepreneurs Circle was founded by Nigel Botterill, who also boldly decided to leave his corporate career behind in 2003 and venture into entrepreneurship. Since then, he has successfully founded ten distinct businesses in the UK, each achieving revenues exceeding one million pounds. Along the way, he gained invaluable insights, often through a series of trials and errors, required to initiate, expand, and scale businesses. This framework forms the foundation of EC.
Having a community of like-minded entrepreneurs to exchange ideas, share experiences, and seek guidance has been invaluable. The Sales and marketing advice for small business owners
From Corporate Budgets to Personal Investments
One of the biggest adjustments was the shift from working with corporate budgets to spending my own resources. It's a different ball game when every penny comes from your own pocket. It forces you to be more mindful and strategic with your investments.
Learning from Setbacks
In the corporate world, setbacks are part of the game but often don't feel as personal. When running your own business, campaigns that don't go as planned can hit you hard. It's a learning curve that builds resilience.
The Value of Family
What truly makes Heritage Garden Studios unique is the involvement of family members—my cousin Richard, brother Simon, and my husband Martin. Working alongside family has added a deeper layer of commitment and shared passion to our projects. We share a vision for crafting garden rooms that inspire and enrich lives. Each family member brings their unique expertise to the table, creating a harmonious synergy that drives our business forward.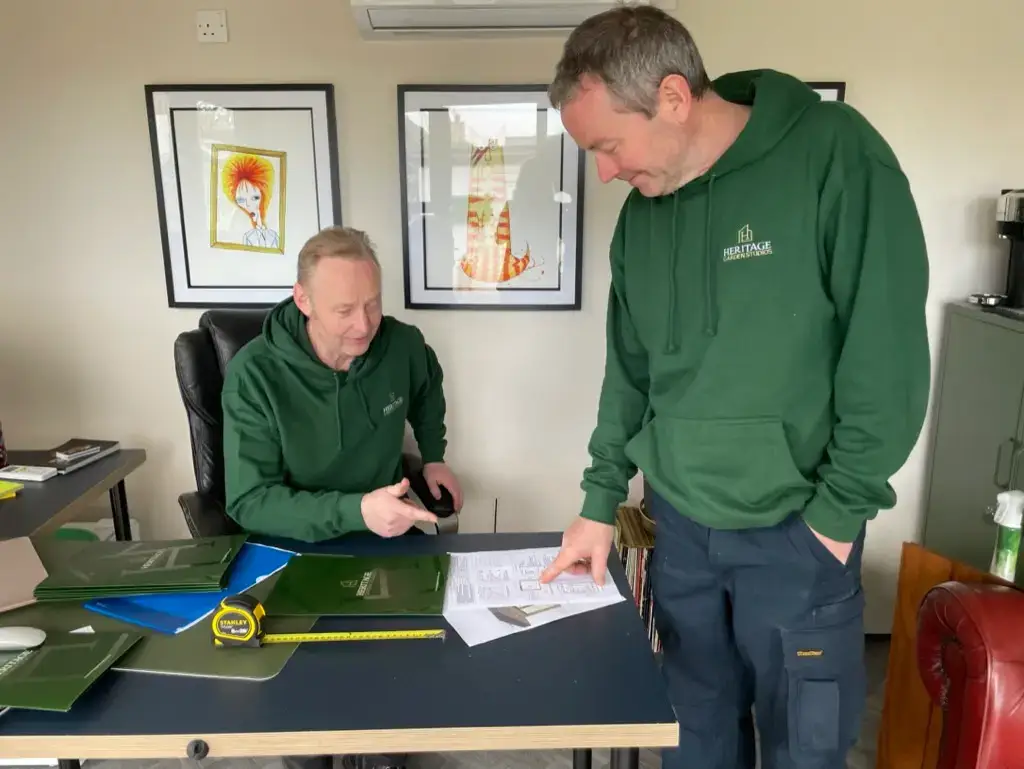 The Rewards of Independence
Despite the challenges, the reward of independence and the ability to shape your own path are truly fulfilling. Heritage Garden Studios has allowed us to channel our creativity, expertise, and passion into crafting spaces that enhance our customers' lives.
Creating Garden Rooms: A Passion Project
Beyond the corporate world, the ability to create garden rooms has become a passion project. Each project is a canvas for creativity and innovation. We take raw materials and transform them into beautiful, functional spaces where people can live, work, and dream.!
Check out some of our customer's journeys here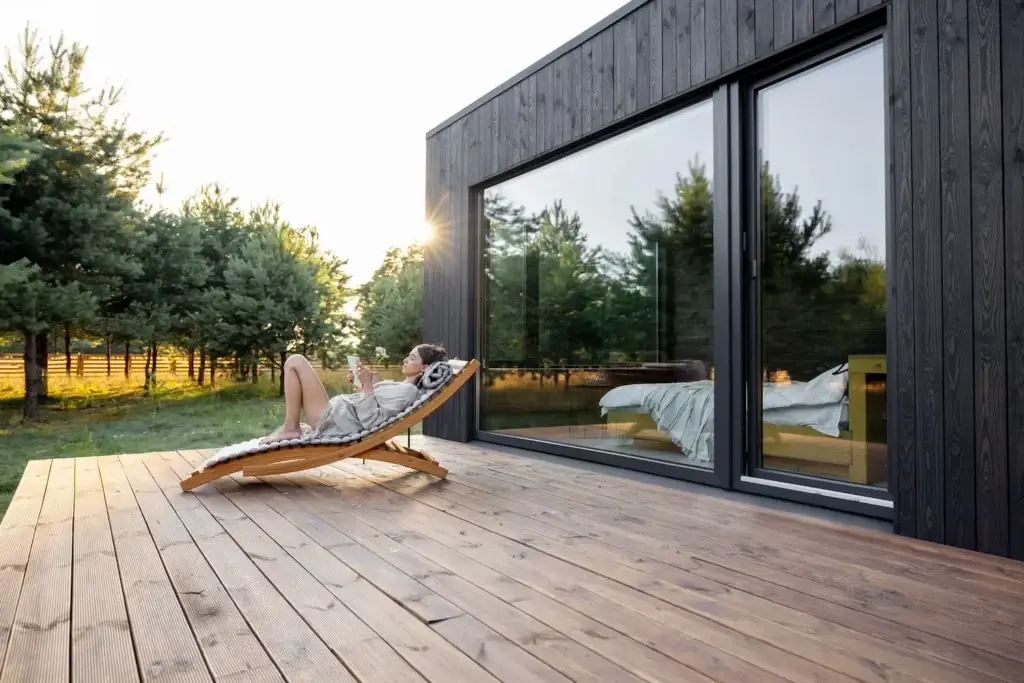 The Importance of Sustainability
In today's world, sustainability is a critical consideration. We're committed to sustainable building practices at Heritage Garden Studios. Our garden rooms often use recycled materials and reduce energy consumption, benefiting both our clients and the environment.
Join Our Journey
As Heritage Garden Studios continues to evolve and create exceptional garden rooms, we invite you to join our journey. Whether you're considering your own entrepreneurial leap, interested in garden rooms, or simply seeking inspiration, we're here to share our experiences and insights with you.!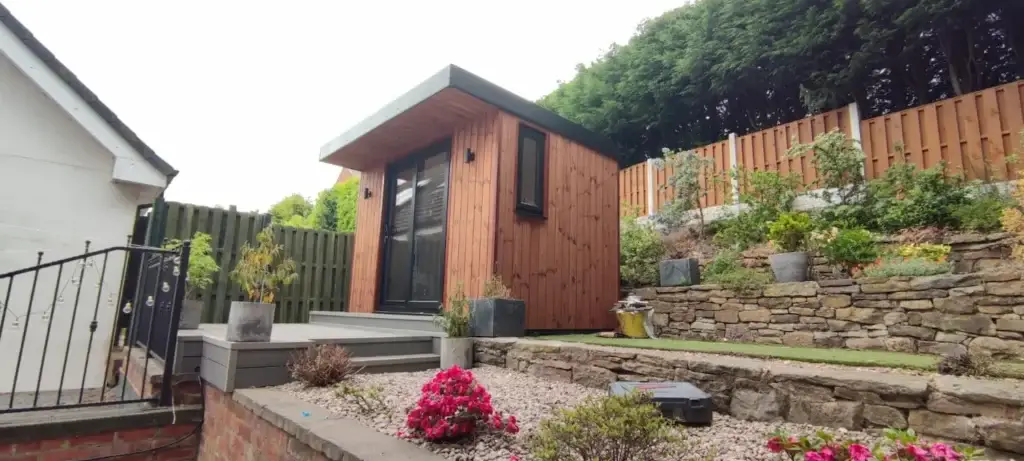 Ready to Explore Our Garden Rooms?
If you're ready to explore our garden rooms and discover how they can transform your outdoor space, Contact us today and let's discuss how we can enhance your living environment.
Conclusion – I've Never Been Happier!
Thank you for being a part of my journey with Heritage Garden Studios. Together, with family by my side, we're creating spaces that bring joy and value to our customers' lives.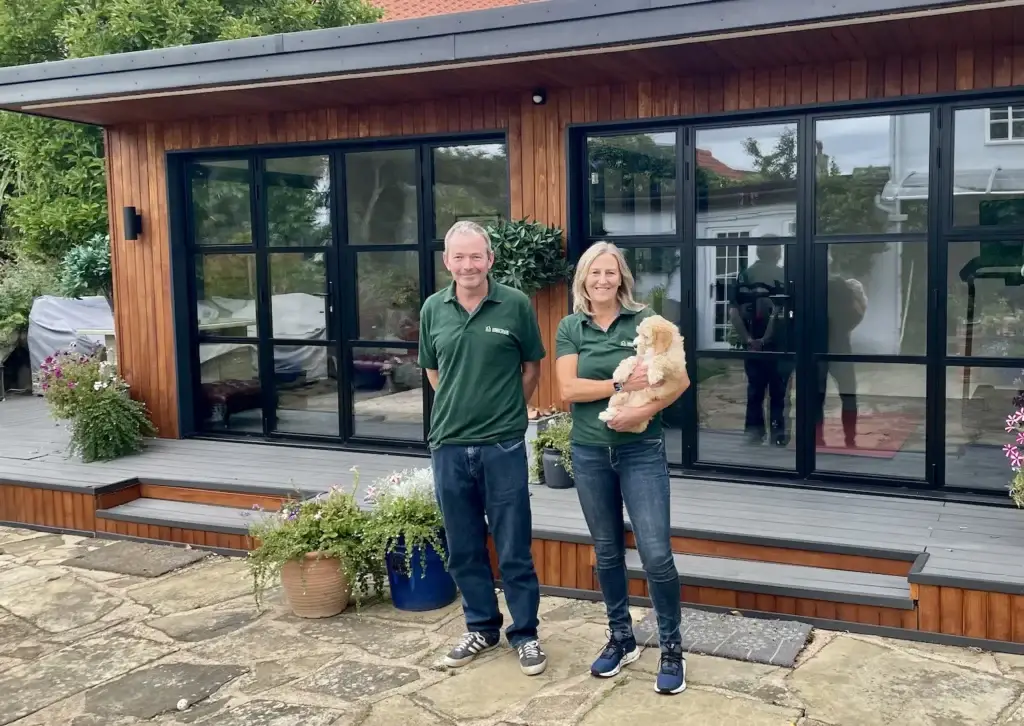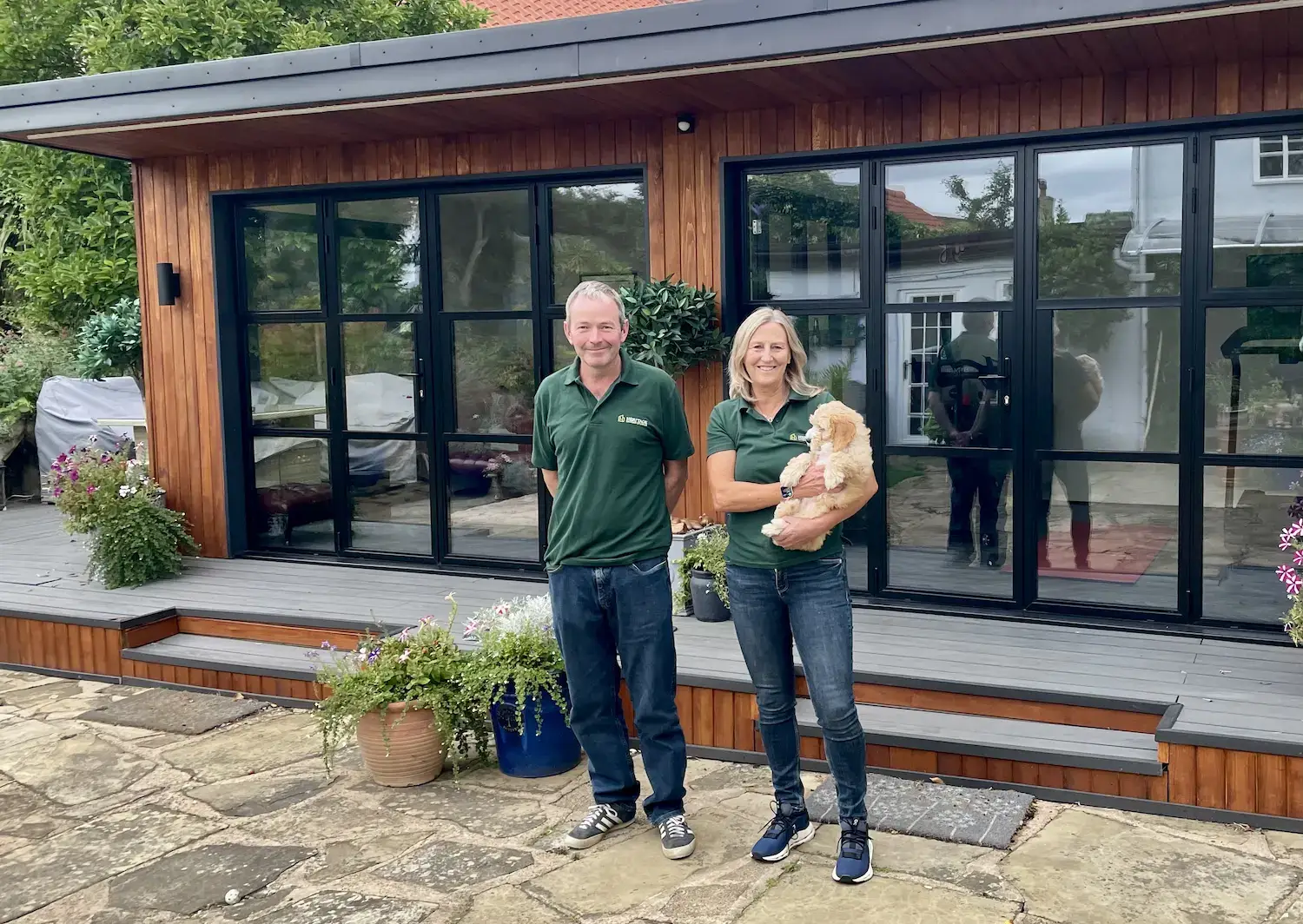 Summary
Name
Website
Job Title
Company
Heritage Garden Studios Ltd
Address
Wildthorpe Farm House, Main Street

,


Cadeby

,

Doncaster

,

DN5 7SR